About
THE EVENT
A celebration of good food, art, fashion, music, and more from the most culturally diverse community in Canada – all in support of a great cause: the Centre for Community Learning & Development.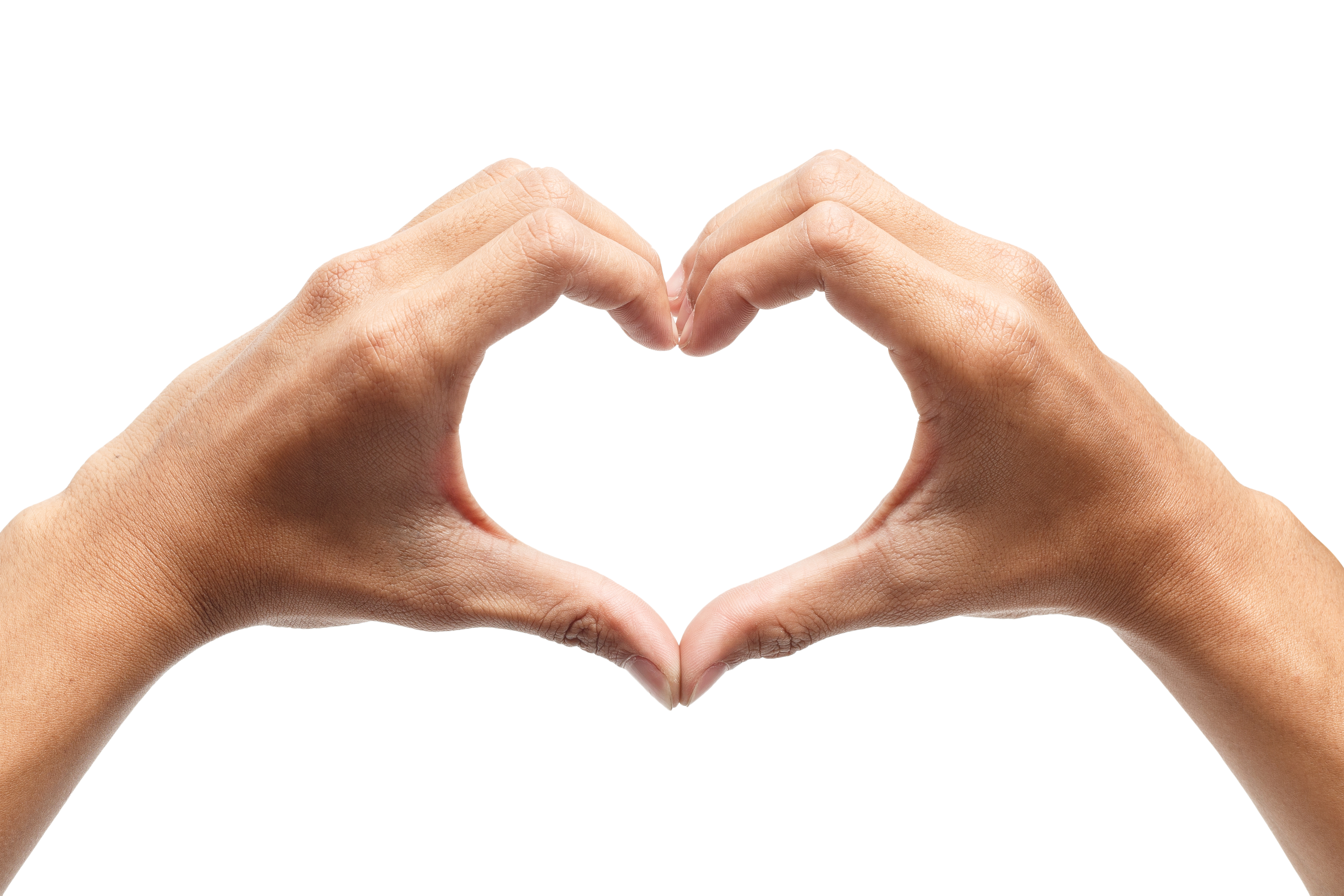 IN SUPPORT OF
CENTRE FOR COMMUNITY LEARNING & DEVELOPMENT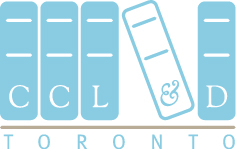 Where possibilities are nurtured!
A sense of belonging. The knowledge and skills to participate fully in the community. An opportunity to learn and grow and fulfill potential. These are the hopes and dreams of newcomers to Canada, and many others who live in Regent Park, Moss Park and St. Jamestown, as well as other neighbourhoods across Toronto. The Centre for Community Learning & Development helps members of these communities make a strong, new start. Our training helps individuals get established and engaged. And we connect them with opportunities to build stronger communities.
Help us nurture
possibilities!
Top
More Details About The Event
The nights
events!
E
at, drink and mingle at Paintbox Bistro while hearing about CCL&D's Regent Park programming and enjoying entertainment from the local community. Start the evening with cocktails and passed gourmet hors d'oeuvres while perusing the silent auction items. The evening continues with a fabulous dinner from Chef Chris Klugman and entertainment from various local artists as you enjoy the festive atmosphere of our inaugural celebration of Regent Park. Come out and fall in love with Regent Park!
Sponsors
Thank You
CCL&D would like to thank our Fall in Love with Regent Park silent auction donors:
Staples, Yonge St
Fiesta Gardens
David Hillier, Scotia Wealth Management
Apollonia Vanova, Gallery on Wade
Toronto Symphony Orchestra
Carl and Jennifer Spiess
Val Lesko
Cineplex
Rexall, Parliament St
Starbucks, Parliament St
Rob Norquay
Hanifa Mamujee
D'Andrea Bowie
Bertozzi Importing
Regent Park Sewing Circle
Regent Park Catering Collective
Playful Minds Toys
student stories
Love the work the centre is doing keep up the good work!
Thank you so much for offering the IWIP program. I plan to take what I learned at the centre to help the people in my community!
I have been impressed with the work that CCL&D has been doing with their students building their minds and giving them the self-confidence they need to succeed.
LEAVE YOUR MESSAGE
We'll be so happy to read why
you love Regent Park!